Nowadays, the standard modern liberal joke is to call yourself a terrorist. Yeah, either you?re with Bush or you?re a terrorist, so I guess we're terrorists, ha ha ha, aren?t we being darkly ironic. But there's a more creative, funnier, and more honest response. Bush, and the Republican establishment, like to wrap themselves in the historical icons of US patriotism, using their semiotic power as shorthand for their own political ends. Liberals should be doing the same thing, but with more creativity… we should take back the symbols that have been borrowed from us:
---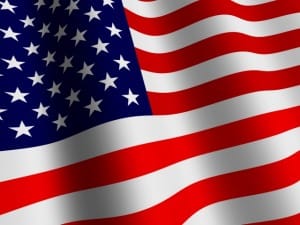 AMERICA! GEORGE BUSH CAME TO POWER THROUGH A COURT DECISION!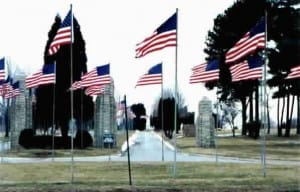 AMERICA! GEORGE BUSH LIED TO GET YOU TO SUPPORT THE WAR IN IRAQ!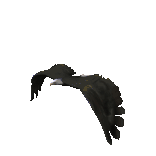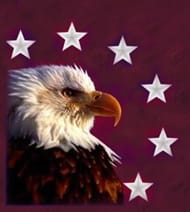 THOUSANDS OF UNITED STATES MEN AND WOMEN HAVE DIED BECAUSE OF THIS LIE!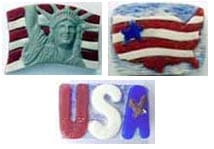 AMERICA! IMPEACH GEORGE BUSH NOW!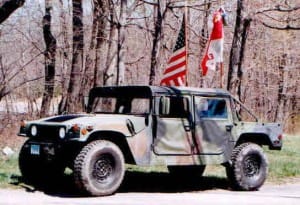 ALSO, DON?T EAT SO FUCKING MUCH!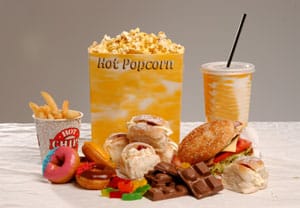 AMERICA! PORTION CONTROL NOW!